Follow us on social media !
AI and Machine Learning are impacting our entire world. Join code.org to explore AI in a new video series, train AI for Oceans in 25+ languages, discuss ethics and AI, and more...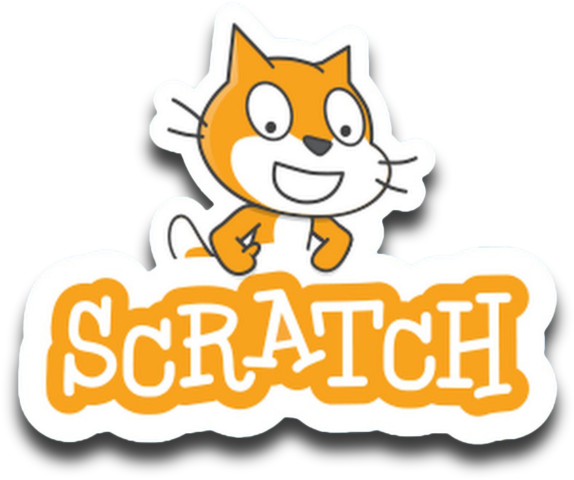 students can use Scratch to code their own interactive stories, animations, and games. In the process, they learn to think creatively, reason systematically, and work collaboratively  — essential skills for everyone in today's society.
Education like
never before.
Your child will experience a whole new level of education which will help to make their aura different from the crowd.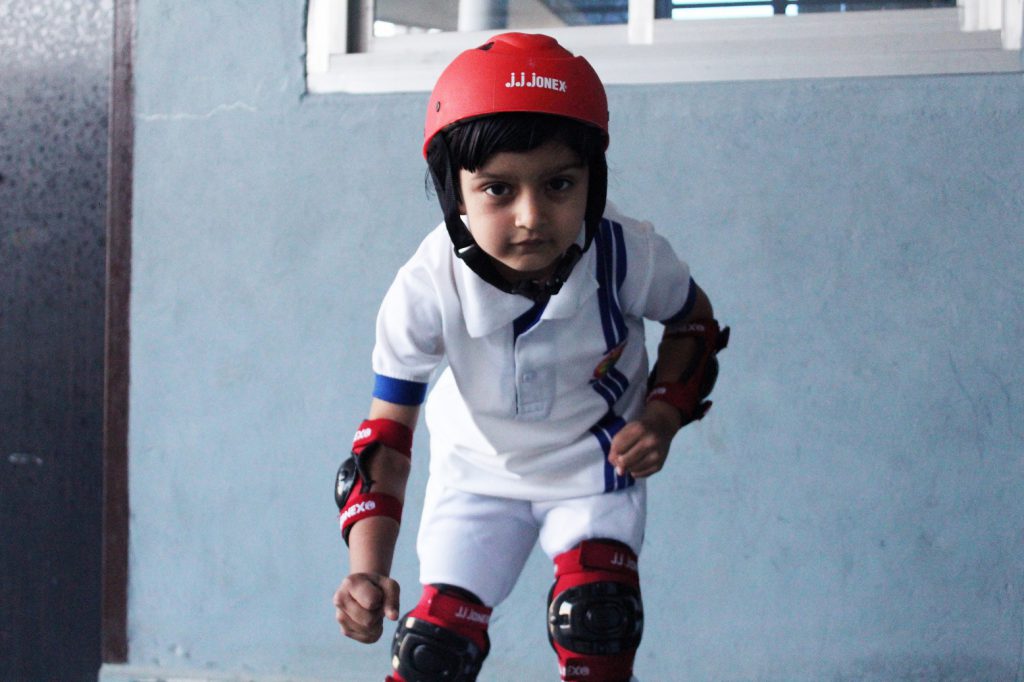 We are continuously making efforts to improve our teaching methodologies and skills to compete with today's environment which are full of new challenges.
The best campus facilities
We are equipped with best infrastructure including modern laboratories and technologies.