Follow us on social media !
Education like
never before.
Your child will experience a whole new level of education which will help to make their aura different from the crowd.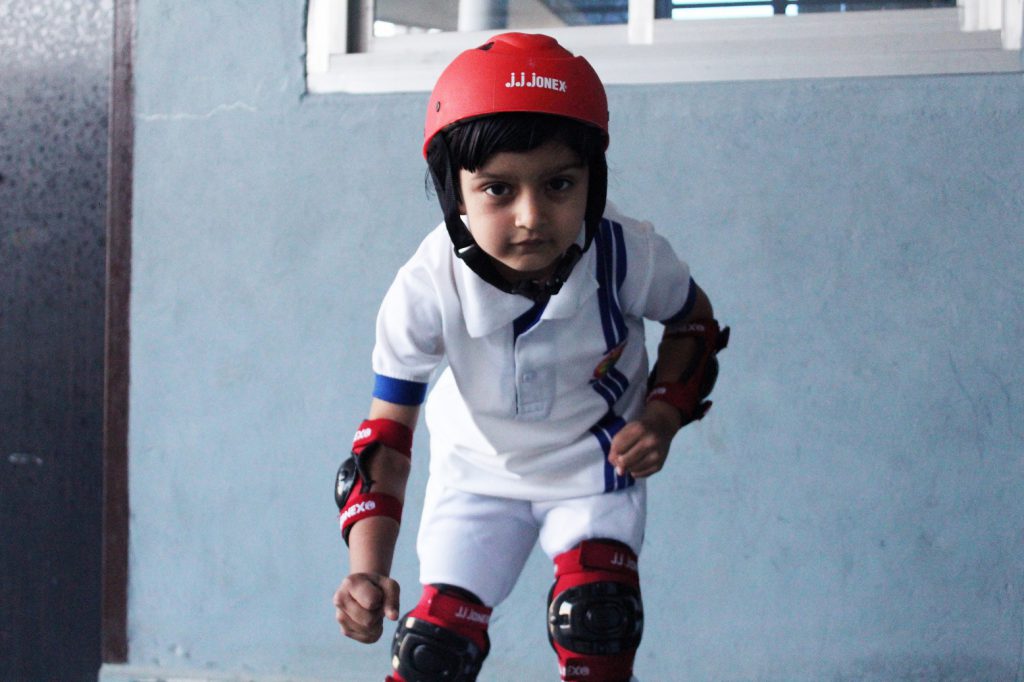 We are continuously making efforts to improve our teaching methodologies and skills to compete with today's environment which are full of new challenges.
The best campus facilities
We are equipped with best infrastructure including modern laboratories and technologies.